So many places to go, so little time to get to them all....
World Map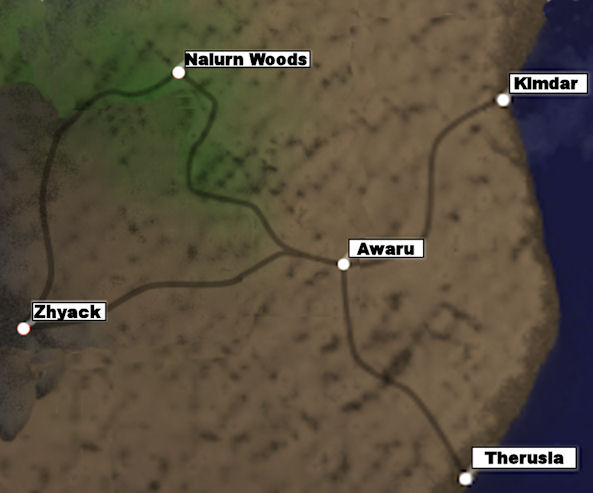 New Lands?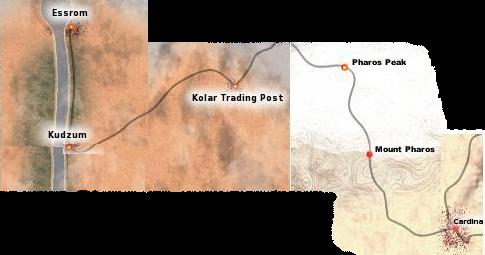 Locations:
Unmappedl
Some places have not yet been mapped in detail by our cartographers.
Marossa
is between
Cardina
and
Unopos Mesa
, and can only be reached after completing the "Trading with Marossa" quest.
Ashia
is between
Ferboi
and
Tropi
and probably requires woodcutting level 20 to enter.
HMS Halieutika
is Captain Fred's boat.
Danycia
and
Irotho
are part of the neutral territories and are on a small island which can be reached from
HMS Halieutika
.
The other neutral territories:
Awaru
,
Therusia
,
Kimdar
,
Nalurn Woods
and
Zhyack
; are in the far north and can be reached by taking a boat or ferry from Port Barin to Therusia, or by taking the
HMS Halieutika
.
Hidden Clearing
is used for special occasions, and may appear in different locations. For example, it appeared as a Mining Camp northeast of Haldos Outpost for the 2008 Lost Miners Festival.
Buildability:
Refers to whether a house can be built at the location.
Modified World Map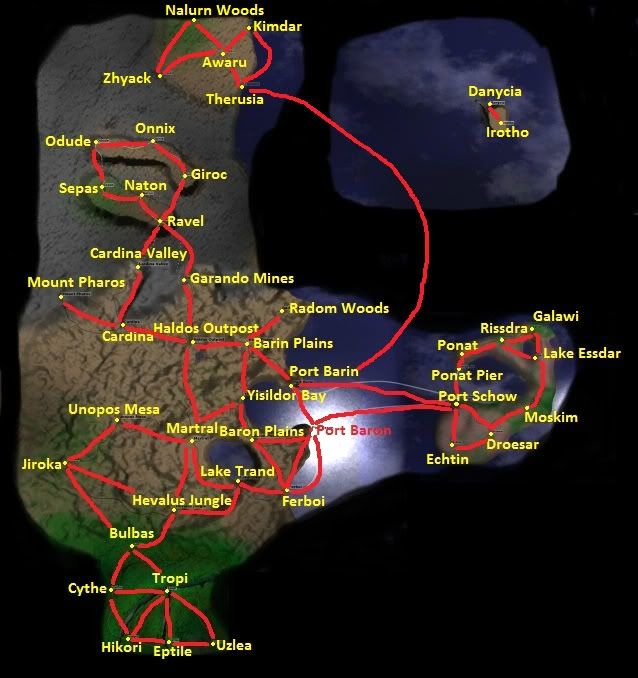 281763 hits