Wombat


Member Since: 2008-01-06 21:21:26
Active playing time: 810 Days, 15 Hours, 15 Minutes
Member Number: 0000004282
Character Experience: 50,802,530
Character Level: 84
Highest Skill: Combat Level 88
Nationality: Erfdarian
Guild: ANZACS
Guild Position: Family

Wombat
Ranked #216 in Character Experience
| | | | |
| --- | --- | --- | --- |
| Skill | Level | Experience | Rank |
| Character | 84 | 50,802,530 | 216 |
| Speed | 42 | 3,571,336 | 420 |
| Mining | 34 | 1,620,094 | 479 |
| Combat | 88 | 61,517,158 | 234 |
| Magic | 31 | 1,081,067 | 378 |
| Trading | 17 | 128,839 | 406 |
| Woodcutting | 31 | 1,059,555 | 630 |
| Smithing | 19 | 188,941 | 688 |
| Construction | 29 | 895,663 | 748 |
| Cooking | 58 | 12,252,742 | 151 |
| Fishing | 76 | 34,594,912 | 13 |
| Crafting | 18 | 170,157 | 615 |
| Harvesting | 39 | 2,533,708 | 407 |
| Cards | 12 | 43,505 | 46 |
Monsters killed by Wombat


1 Amber Dragon
9,997 Arctic Fox
2,566 Armadillo
5 Baby Dragon
13 Baby Flame Giant
5 Baby Frost Giant
11 Bandit
164 Barktomi Elephant Rider
58 Barktomi Fighter
47 Barktomi Raider
131 Bay Shark
9,225 Bear
111,729 Bronze Golem
1,656 Brown Toad
11 Bunny
893 Cave Dragon
47,948 Cave Goblin
10,687 Cavelurk
380 Charging Rhino
555 Chicken
9,773 Cougar
3,723 Deer
1 Dennech Cehuvah
18 Drop Bear
40 Dwarven Fighter
193 Dwarven Raider
14 Elder Ash
21,421 Elephant
79 Elk
51 Faerie Knight
55 Faerie Lord
30 Fairy
28 Firbolg Giant
1,843 Fox
977 Frog
80 Frost Giant
12 Ghost
1,418 Giant Black Bat
15,263 Giant Bomb Beetle
15,410 Giant Bug Beetle
2,616 Giant Cobra
14,554 Giant Elk
15,268 Giant Ravager Beetle
168 Giant Roc
329 Giant Salamander
2,504 Giant Scorpion
863 Giant Tarantula
7,283 Giant Yeti
192 Giant Zombie
773 Gila Monster
412 Goblin Zombie
51 Gold Golem
134 Great White Shark
4,048 Griffin
1,794 Grizzly Bear
3,075 Grue
2,036 Hawk
746 Headless Horseman
48,787 Hobgoblin
849 Ice Elemental
112,260 Iron Golem
20 Jade Golem
28 Killer Bunny
33,712 Killer Vine
1 King Bear
4 Kraken
13,490 Lion
32,763 Living Oak
33,164 Lizard Warrior
33,555 Lizardman
133 Lizardman Zombie
600 Maanvaki Scout
469 Maanvaki Shaman
1,054 Maanvaki Warrior
69 Mad Cow
18,776 Marakite Mage
10,890 Marakite Master
10 Marakite Shaman
19,330 Marakite Trainee
173 Marossian Slave Warrior
876 Minotaur
3 Monk Weapons Master
4,374 Mountain Goat
4,555 Mountain Lion
30 Nagaromi Infantry
373 Nagaromi Miner
1,680 Nagaromi Scout
21 Nagaromi Spearman
399 Nagaromi Woodcutter
815 Ona Spearman
672 Ona Warlord
982 Ona Warrior
906 Parrot
2,092 Pirate
56 Pirate Admiral
552 Pirate Captain
1,047 Pirate Grenadier
20,564 Polar Bear
368 Pumpking Warrior
1 Quarter Master
18 Raccoon
1 Raging Tree
10 Rhaedrhothe
8,146 Rhizard
2,309 Rhizard Plunderer
4,451 Rhizard Prowler
192 Saphirik Warrior
33 Sjirkomi Cook
53 Sjirkomi Shaman
52 Sjirkomi Soldier
5,817 Snow Owl
753 Spectre
469 Squirrel
112,359 Steel Golem
1 Thief
9,617 Turtle
1,999 Vampire
260 Werewolf
1,329 White Bat
8 White Dragon
6,919 Wild Elven Gatherer
7,163 Wild Elven Hunter
432 Willow
511 Wolf
13,810 Yeti
|
Wombat's Skills
Combat Level 88 (61,517,158 Exp)
Fishing Level 76 (34,594,912 Exp)
Cooking Level 58 (12,252,742 Exp)
Speed Level 42 (3,571,336 Exp)
Harvesting Level 39 (2,533,708 Exp)
Mining Level 34 (1,620,094 Exp)
Magic Level 31 (1,081,067 Exp)
Woodcutting Level 31 (1,059,555 Exp)
Construction Level 29 (895,663 Exp)
Smithing Level 19 (188,941 Exp)
Crafting Level 18 (170,157 Exp)
Trading Level 17 (128,839 Exp)
Cards Level 12 (43,505 Exp)
I am Andrew, married to nurse, have two small children
(brightgreen)I also have two older children from previous marriage daughter and a son whom I get on very well with !!
I'm a Paramedic in pre-hospital care for SAAS.
My interests are my children, my cricket, my aussie rules football (Crows) and my fishing boat.
I am 50 something years young and live in the suberbs of Adelaide South Australia.
My Guild Wars Kill List
Wombat hit KMax and did 30 damage
KMax has been killed by Wombat, my biggest kill, Live Against Roots 24/03/2008
my first kraken
You have killed the Kraken and gained 400 combat experience
september 2011, combat lvl 66
Asgard(0000002892) raid against Aqua
Wombat hits Lordloki and does 38 damage
Lordloki was killed by Wombat 13/06/2013
Guest Book
Glassy is proud to have helped make this page and be the first to sign it <3
cupcake was here to say hi to her dad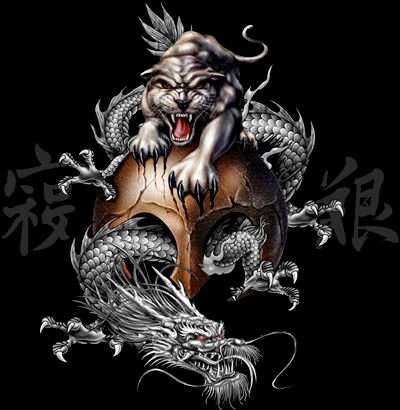 Thorin? dropped in to say HI
Stopping by to say Hi and say that it is nice to have someone
close by in levels to keep up with. Take Care
---
---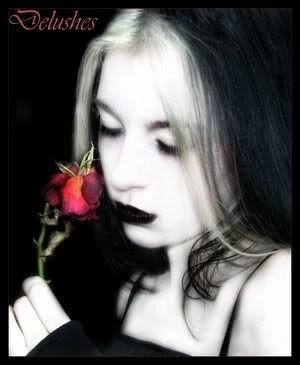 ---
Prome stopped by to say hello
---
AstiaDragonKill
Wandered Though
---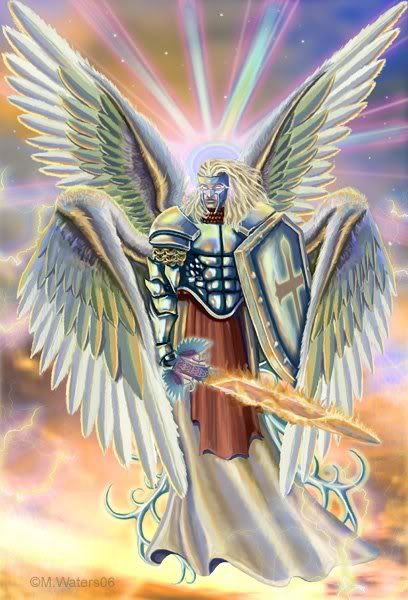 light_angel
came to say hi :)
---
Gday Ugly
---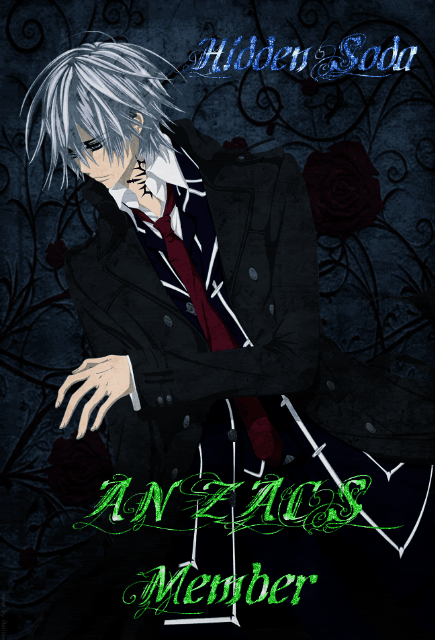 Hidden_Soda
saying hi
Duckey
stopped by and Qacked
---
Just stopping by to say hello ^.^ Allykins

---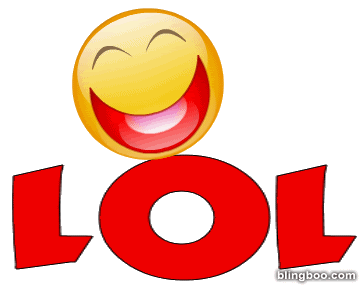 Spiky came past and Spiked your page
6081 hits