4739 movodians were brave enough to come here
http://www.nerdtests.com/ft_weird.php
Mercuryk


Member Since: 2007-12-28 09:10:23
Active playing time: 546 Days, 4 Hours, 22 Minutes
Member Number: 0000004180
Character Experience: 20,864,569
Character Level: 67
Highest Skill: Combat Level 72
Nationality: Faldorian



Mercuryk's Skills

Combat Level 72 (27,500,100 Exp)
Fishing Level 52 (7,952,283 Exp)
Harvesting Level 45 (4,321,852 Exp)
Speed Level 35 (1,742,378 Exp)
Construction Level 33 (1,338,282 Exp)
Woodcutting Level 33 (1,312,510 Exp)
Cooking Level 31 (1,145,881 Exp)
Magic Level 31 (1,118,521 Exp)
Mining Level 31 (1,059,831 Exp)
Smithing Level 22 (299,649 Exp)
Trading Level 21 (255,993 Exp)
Crafting Level 21 (246,921 Exp)
Cards Level 6 (7,156 Exp)
Ranked #473 in Character

Ranked #818 in Speed

Ranked #618 in Mining

Ranked #434 in Combat

Ranked #360 in Magic

Ranked #542 in Woodcutting

Ranked #575 in Smithing

Ranked #218 in Trading

Ranked #578 in Construction

Ranked #605 in Cooking

Ranked #88 in Fishing

Ranked #517 in Crafting

Ranked #267 in Harvesting

Monsters killed by Mercuryk


4 Baby Flame Giant
73 Baby Frost Giant
269 Bandit
6 Barktomi Fighter
8 Barktomi Raider
9,518 Bear
1,185 Brown Toad
60 Bunny
18,697 Cave Goblin
4,168 Cavelurk
31 Charging Rhino
502 Chicken
8,802 Cougar
4,602 Deer
1 Dennech Cehuvah
136 Drop Bear
4 Elder Ash
70,544 Elephant
167 Elk
37 Elven Mage
146 Fairy
6 Firbolg Giant
2,310 Fox
648 Frog
13 Ghost
11,834 Giant Black Bat
2,573 Giant Bomb Beetle
2,527 Giant Bug Beetle
2,661 Giant Ravager Beetle
217 Giant Salamander
10,989 Griffin
1,740 Grizzly Bear
1,254 Grue
5,765 Hawk
66 Headless Horseman
19,649 Hobgoblin
10 Jade Golem
167 Killer Dolphin
1 Killer Tomato
32,363 Killer Vine
1 King Bear
44,989 Lion
32,122 Living Oak
93,784 Lizard Warrior
94,296 Lizardman
152 Lizardman Zombie
145 Maanvaki Scout
87 Maanvaki Shaman
304 Maanvaki Warrior
37 Mad Cow
11,480 Marakite Mage
6,656 Marakite Master
11,765 Marakite Trainee
103 Marossian Slave Warrior
2 Minotaur
235 Mountain Goat
274 Mountain Lion
83 Nagaromi Infantry
1,279 Nagaromi Miner
5,638 Nagaromi Scout
94 Nagaromi Spearman
1,340 Nagaromi Woodcutter
24 Ona Spearman
11 Ona Warlord
37 Ona Warrior
1 One-eyed Jack
275 Parrot
980 Pirate
33 Pirate Admiral
261 Pirate Captain
419 Pirate Grenadier
1 Quarter Master
290 Raccoon
1 Raging Tree
9,264 Rhizard
2,291 Rhizard Plunderer
5,297 Rhizard Prowler
61 Saphirik Warrior
6 Sjirkomi Cook
4 Sjirkomi Shaman
4 Sjirkomi Soldier
113 Spectre
123 Squirrel
13,684 Turtle
356 Vampire
11,739 White Bat
6,826 Wild Elven Gatherer
6,802 Wild Elven Hunter
70 Willow
657 Wolf
Origa – A most awesome singer (It's Russian and Japanese btw)
Origa – Inner Universe – Ghost in The Shell
Origa – Rise – Ghost in The Shell – Video from FF
Congrats on the accomplishments so far MK :) You really are working on catching up to me. Keep up the good work.
hey MK its youre guildie jinxy and nice page! ~
jinxter123
TamaraGreystone stepped out of the shadows to sign your page (K)
---
Clowns may tickle yer funny bone,
but Jesters will absolutely slay you.
Yer page has been licked by Jexter :)
---
The Chicken on steroids
---
jamesb1986 has been here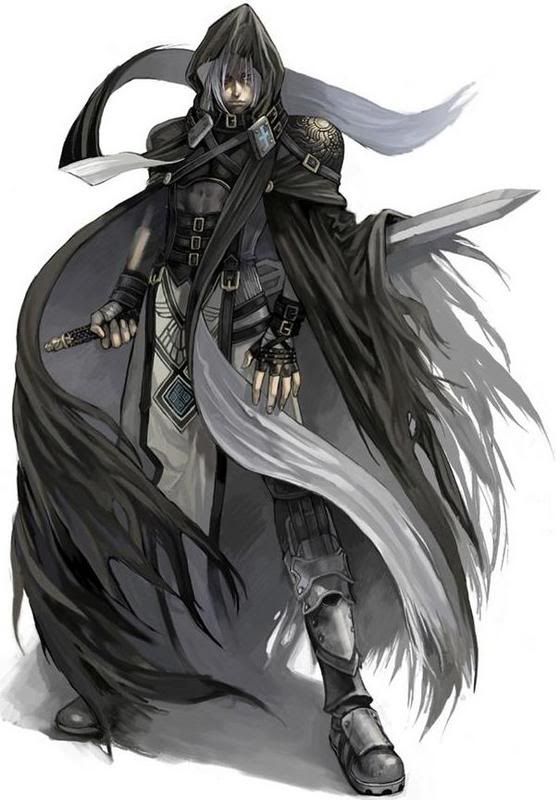 "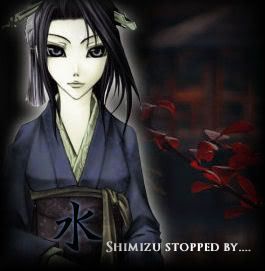 Homecoming Queen
stopped by to give you a hug and sign this awesome page!