Mysticalrainfall
I"m Only Happy When It Rains
I'm only happy when it rains.

mysticalrainfall


Member Since: 2008-06-22 20:59:29
Active playing time: 148 Days, 12 Hours, 0 Minutes
Member Number: 0000006310
Character Experience: 4,509,944
Character Level: 45
Highest Skill: Fishing Level 52
Nationality: Odtoni
Guild: The Bubble
Guild Position: Fisher Queen

mysticalrainfall's Skills
Fishing Level 52 (7,785,427 Exp)
Speed Level 31 (1,133,507 Exp)
Combat Level 22 (304,351 Exp)
Magic Level 19 (190,119 Exp)
Mining Level 16 (103,693 Exp)
Trading Level 15 (88,904 Exp)
Woodcutting Level 12 (45,947 Exp)
Harvesting Level 11 (29,860 Exp)
Smithing Level 7 (9,299 Exp)
Construction Level 6 (7,369 Exp)
Cooking Level 6 (7,063 Exp)
Cards Level 2 (518 Exp)
Crafting Level 2 (300 Exp)
__
Just stopping by to say HI
Hi from your friend Amber. :)
---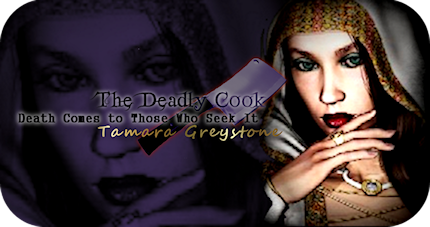 Stepped out of the shadows to give you hug for the entertainment
You have been tagged by Da_nana the Leader of the Royal Family of the JACK Guild
As you ramble on through life, whatever be your goal, keep your eye upon the donutů and not upon the hole.
Never settle for being average... you would be just as close to the bottom as you are to the top.
---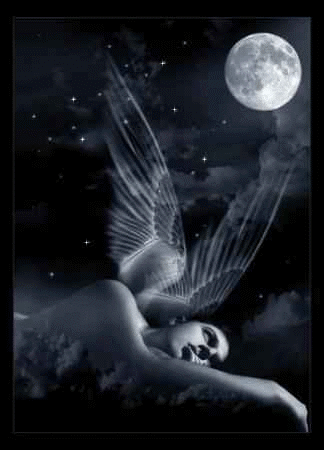 babydoll84
was here to say hi
---
I <3 A Rainy Night!!
---
~Anything is possible if you try~
~yummy was here~
---
Slomo has fought of 2891 intruders from your page for you.
---
---
Ganos Lal
stopped by and cooked up something nice for you!
---