Shimizu


Member Since: 2007-08-20 08:24:28
Active playing time: 598 Days, 9 Hours, 24 Minutes
Member Number: 0000002813
Character Experience: 60,321,598
Character Level: 87
Highest Skill: Cooking Level 107
Nationality: Erfdarian
Guild: Border Patrol
Guild Position: Taco Slanger

– – – – – – – – – – – People who Visit – – – – – – – – – –
Love your profile song on myspace :) Ichi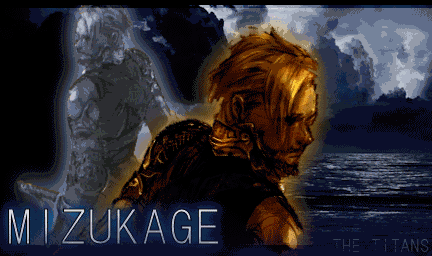 Mizu
was here to thank you for his new graphic made by his favourite cook <3
tiggger bounced on ur page
ATTACK OF SQUID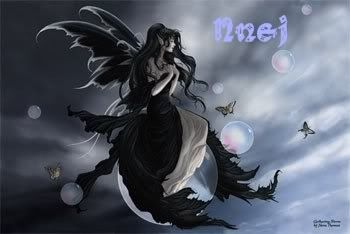 nnej
was afraid to sign this page.
trubble popped in to say
"hi shimi"
*
Scoffer
pokes head in and rummages round* Namina?!?! *runs*
Santa Larry
says: Hey, hey Shimmy *hugs* Awsome Wiki Page... O.o Why is it called a Wiki Page :D
Remembamehah
:hugged: Shimi and her page ;)
SGT-T
planted explosives here.
your page is amazing, and i love your poems. (: -punkie
Shadow
stopped by and :hugs: shimmi
Hi Miss Namina!
Int
---
Icyice slipping in
---
Thought about coming in and conquering the page to leave my mark, but couldn't do that to ya :)- Damien
---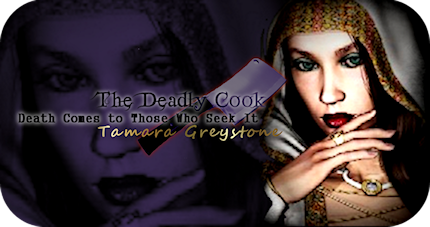 A hello and hug to a great cook.
---
Mercury Knight was here to pay his respect to someone who deserves it.
---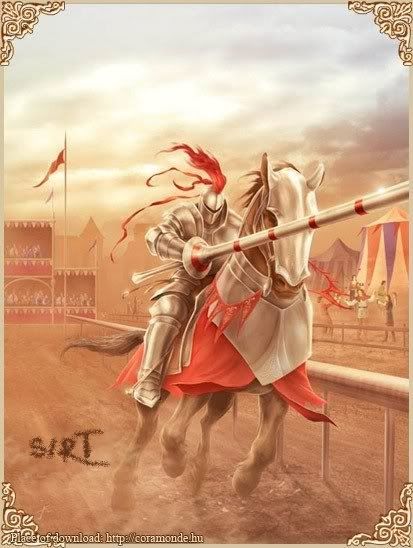 Sir Theta is just signing back... Great page btw, love the sidewalk poems ;)
hey shimi
-jinxy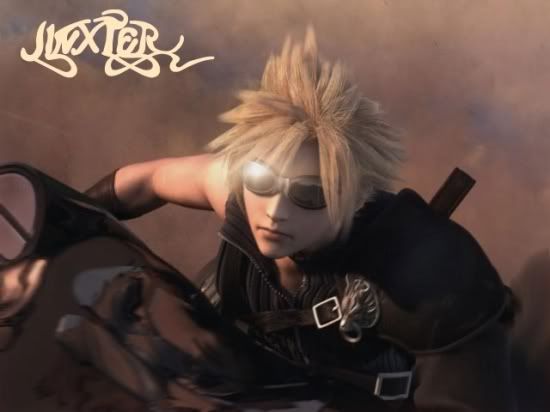 ---
---
Janina Lynn high fives Shimi ;) found you back.




Hey shim I dropped by to see your page, nice stats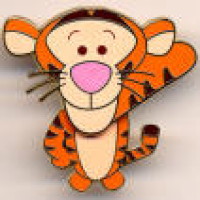 Tiggger Bounced on you page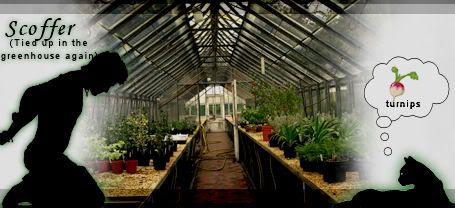 Scoffer was unchained long enough to come say hi


---
Was here :)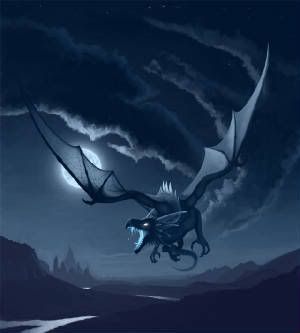 Andi stopped fishing to say hi, i know, get back too fishing :P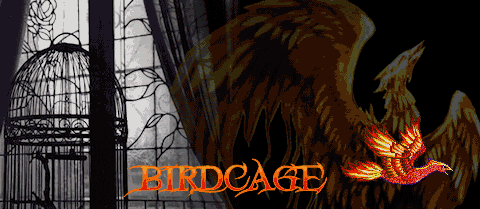 birdcage363 flies by petting the kitty, hoping not to get eaten




HaZ_ gazed upon this page...while cookin' crappyfish
;X

---
hello there, Yoshi was here, nice page and keep up the cooking


---
!!(purple)Fiana stopped by to give you a pixie hug
---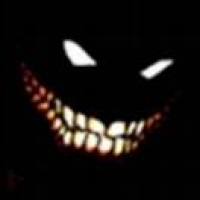 Blackheart
:
Invasion scheduled against Shimizu's Page on 2008–06–17 18:52:13
---
---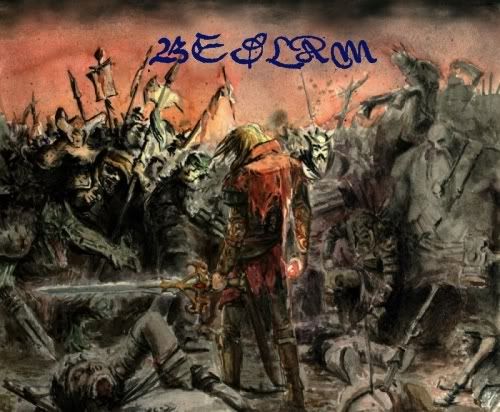 Every army knows that it is only as good as the cooks that cook for it..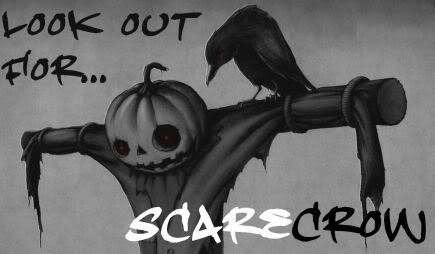 Scarecrow
came by to make sure Shimizu takes care of the Peppers.

---
imalive595 came by to admire your page =)
---
SirThetastopped back in again to drool over the artwork and thanks Shimi for the awesome new backgrounds for the exp graphs


stopped by to say thanks for the cool pics — And the good FOOD!!
---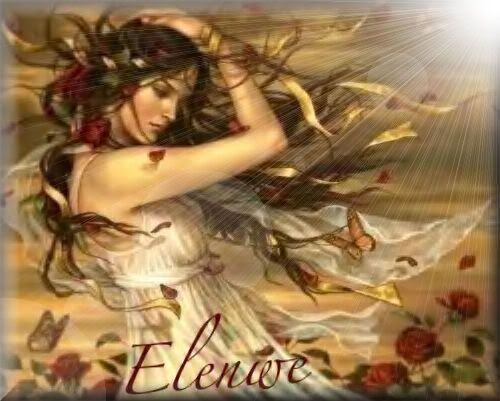 Elenwe_Greenleaf is sorry that she killed the pretty Shimizucat and that it took me too long to sign this.
Thank you for my new page!
Mirabeau
---
I'm in love with your wiki page and thankyou for the guild sig <3
Midgento
spun his web here. Pretty pretty.

---
stop by to give you kitten nip.
---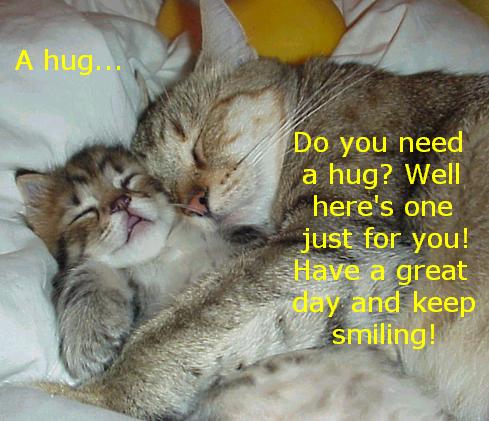 Hera
stopped in to give Shimz a hug :)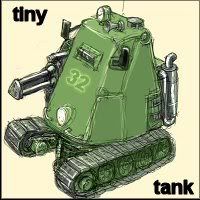 Thanks for the Avatar Shimi :bow:
---
Tori Lou left some fun kitties for the kitteh
– – – – -
Thanks for all your help and I promise never to ask you to cook a Sun Sized order. Only the Icon of Beorn is Sun Sized.
---
Sava has stoped by and left his
evil plant
for you hi Shimizu
Great page and thanks for all the help,oh great cook:D-Ahnaf
http://s0006.photobucket.com/albums/0006/pbhomepage/?action=view&current=crazycat_2.flv
Translation : Give me Hera and I won't hurt your Scoffs
---
I am here to protect your page from evil.
Uphold Truth, Justice, and everything that is just right.
– – – – – – – – – –
---
lucian has bitten you and left you forever changed
---
Guin passed through giving you some loving on her way