EternalWarrior


Member Since: 2006-12-02 12:52:14
Active playing time: 232 Days, 4 Hours, 37 Minutes
Member Number: 0000000225
Character Experience: 15,573,803
Character Level: 62
Highest Skill: Combat Level 73
Nationality: Odtoni

---
EternalWarrior's Skills
Combat Level 73 (30,138,817 Exp)
Fishing Level 43 (3,789,267 Exp)
Speed Level 37 (2,120,109 Exp)
Mining Level 23 (363,350 Exp)
Construction Level 22 (334,225 Exp)
Magic Level 21 (269,229 Exp)
Crafting Level 21 (258,620 Exp)
Woodcutting Level 19 (204,276 Exp)
Cooking Level 18 (168,305 Exp)
Harvesting Level 18 (161,671 Exp)
Smithing Level 13 (60,855 Exp)
Trading Level 13 (59,674 Exp)
Cards Level 2 (261 Exp)
Card stats for EternalWarrior
---
All Exp Gains
---
Char Exp Gains
---
Total Exp Gains
---
My favorite bands
---
My Kills
Section 8
has been killed by Rrreaper
tomg has been killed by
Eternal Warrior
Ellaron has been killed by
Eternal Warrior
Leonic has been killed by
Eternal Warrior
Salvatore has been killed by
Eternal Warrior
GLOBAL has been killed by
Eternal Warrior
macdaddy has been killed by
Eternal Warrior
Gunmetaldevil has been killed by
Eternal Warrior
jinx has been killed by
Eternal Warrior
Scarecrow has been killed by
Eternal Warrior
Walker has been killed by
Eternal Warrior
trubble has been killed by
Eternal Warrior
Angua has been killed by
Eternal Warrior
sir ironwolf has been killed by
Eternal Warrior
Smashed_Crab has been killed by
Eternal Warrior
Doc has been killed by
Eternal Warrior
Rae Rae
has been killed by
Eternal Warrior
Widdie has been killed by
Eternal Warrior
dark reaper has been killed by
Eternal Warrior
Goddess-of-War has been killed by
Eternal Warrior
mrsuper has been killed by
Eternal Warrior
hijumpertdxm has been killed by
Eternal Warrior
Nilavalagi has been killed by
Eternal Warrior
Spartacus has been killed by
Eternal Warrior
CRAZYsam has been killed by
Eternal Warrior
sandokan555 has been killed by
Eternal Warrior
---
Monsters killed by EternalWarrior
6 Baby Flame Giant
5 Baby Frost Giant
3 Barktomi Raider
6,938 Bear
43,715 Bronze Golem
252 Brown Toad
14 Bunny
314 Cave Dragon
34,732 Cave Goblin
8,618 Cavelurk
53 Chicken
7,231 Cougar
1,215 Deer
31,183 Elephant
15 Elk
643 Fox
140 Frog
2 Ghost
2,017 Giant Black Bat
128 Giant Bomb Beetle
126 Giant Bug Beetle
117 Giant Ravager Beetle
50 Giant Salamander
29 Gold Golem
385 Griffin
1,399 Grizzly Bear
2,169 Grue
2,651 Hawk
34,696 Hobgoblin
43,594 Iron Golem
65,536 Killer Vine
1 King Bear
1 Kraken
1 Lightning Elemental
20,218 Lion
65,939 Living Oak
3,388 Lizard Warrior
3,427 Lizardman
398 Marakite Mage
244 Marakite Master
444 Marakite Trainee
90 Minotaur
170 Mountain Goat
170 Mountain Lion
34 Nagaromi Infantry
533 Nagaromi Miner
2,558 Nagaromi Scout
46 Nagaromi Spearman
605 Nagaromi Woodcutter
24 Ona Spearman
11 Ona Warlord
29 Ona Warrior
1 One-eyed Jack
70 Parrot
218 Pirate
7 Pirate Admiral
63 Pirate Captain
100 Pirate Grenadier
59 Raccoon
5,348 Rhizard
1,363 Rhizard Plunderer
3,025 Rhizard Prowler
3 Sjirkomi Cook
4 Sjirkomi Shaman
4 Sjirkomi Soldier
54 Squirrel
43,514 Steel Golem
7,932 Turtle
2,045 White Bat
13,956 Wild Elven Gatherer
14,600 Wild Elven Hunter
11 Willow
106 Wolf
Guest Book
ALL MY FRIENDS ARE WELCOME TO TAG
You're the 7165'th visitor on my Wiki.

---

!!(red)was up buddy great stats man your freind dondraco
---
---
lol i never going to beat your stats ;) cestler
Shadow
Dropped By........
hey, nice page
Rissie
x
Purple Turkey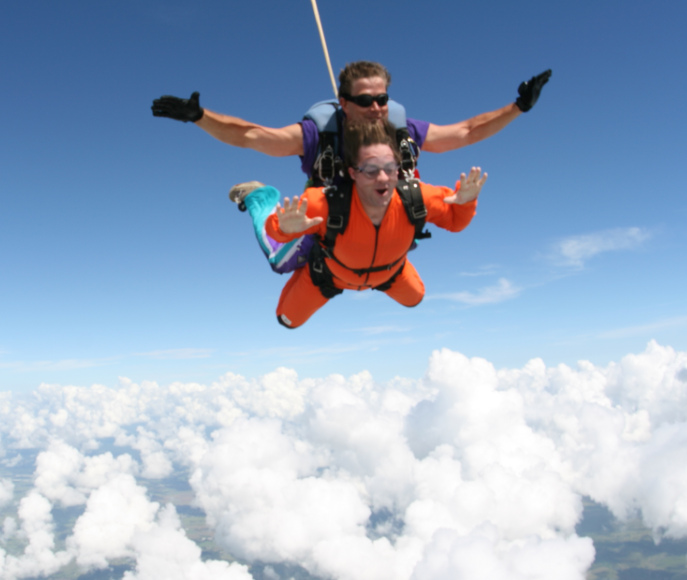 /Entropy jumped out of a perfectly good airplane to sign your page.
could have sworn she had signed her Sons page a long time ago, gives him a

and a
and tells him to be good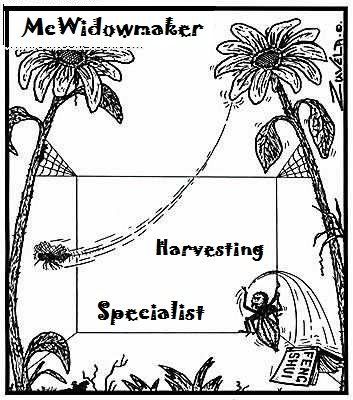 Thanks. I die exceptionally well. XD
Leanne Says Hi