silverwolf


Member Since: 2008-01-03 18:36:37
Active playing time: 1312 Days, 9 Hours, 38 Minutes
Member Number: 0000004247
Character Experience: 114,524,757
Character Level: 103
Highest Skill: Combat Level 114
Nationality: Odtoni
Guild: Akatsuki
Guild Position: Sannin


silverwolf's Skills

Combat Level 114 (173,226,599 Exp)
Smithing Level 88 (60,676,991 Exp)
Mining Level 66 (19,648,932 Exp)
Cooking Level 54 (9,082,610 Exp)
Speed Level 53 (8,594,274 Exp)
Construction Level 52 (8,007,312 Exp)
Crafting Level 47 (5,110,367 Exp)
Magic Level 42 (3,444,037 Exp)
Fishing Level 42 (3,412,159 Exp)
Woodcutting Level 41 (3,174,136 Exp)
Harvesting Level 37 (2,126,782 Exp)
Trading Level 22 (318,327 Exp)
Cards Level 3 (1,438 Exp)



Level 103 Overall with 114,524,757 XP
Ranked #65 in Character
Ranked #816 in Cards
Ranked #70 in Combat
Ranked #116 in Construction
Ranked #192 in Cooking
Ranked #65 in Crafting
Ranked #211 in Fishing
Ranked #460 in Harvesting
Ranked #68 in Magic
Ranked #57 in Mining
Ranked #18 in Smithing
Ranked #78 in Speed
Ranked #171 in Trading
Ranked #248 in Woodcutting







Monsters killed by silverwolf


13 Amber Dragon
43 Ancient Serpent
111,852 Armadillo
14 Baby Dragon
14 Baby Flame Giant
31 Baby Frost Giant
4 Bandit
305 Barktomi Fighter
342 Barktomi Raider
16,302 Bear
332,574 Bronze Golem
2,367 Brown Toad
366 Bunny
2,579 Cave Dragon
42,834 Cave Goblin
9,317 Cavelurk
1 Charging Rhino
1,918 Chicken
1 Chimera
16,534 Cougar
7,356 Deer
1 Dennech Cehuvah
53 Drop Bear
23 Elder Ash
37,397 Elephant
43 Elk
54 Elven Mage
146 Faerie Knight
3 Faerie Lord
59 Fairy
198 Firbolg Giant
3,536 Fox
1,329 Frog
22 Ghost
5,313 Giant Black Bat
8,694 Giant Bomb Beetle
8,652 Giant Bug Beetle
111,378 Giant Cobra
8,904 Giant Ravager Beetle
223 Giant Roc
481 Giant Salamander
111,166 Giant Scorpion
33,942 Giant Tarantula
161 Giant Yeti
185 Giant Zombie
34,347 Gila Monster
1,261 Goblin Zombie
97 Gold Golem
21 Griffin
3,155 Grizzly Bear
2,594 Grue
3,149 Hawk
418 Headless Horseman
42,355 Hobgoblin
334,238 Iron Golem
395 Jade Golem
53 Killer Dolphin
2 Killer Tomato
62,857 Killer Vine
1 King Bear
186 Lightning Elemental
23,623 Lion
62,541 Living Oak
223 Lizard Warrior
264 Lizardman
878 Lizardman Zombie
348 Maanvaki Scout
195 Maanvaki Shaman
759 Maanvaki Warrior
62,232 Marakite Mage
35,066 Marakite Master
60 Marakite Shaman
62,998 Marakite Trainee
51 Marossian Slave Warrior
1,208 Minotaur
29,349 Mountain Goat
29,389 Mountain Lion
52 Nagaromi Infantry
645 Nagaromi Miner
3,037 Nagaromi Scout
54 Nagaromi Spearman
699 Nagaromi Woodcutter
1,163 Ona Spearman
459 Ona Warlord
1,750 Ona Warrior
1 One-eyed Jack
787 Parrot
2,266 Pirate
52 Pirate Admiral
536 Pirate Captain
1,003 Pirate Grenadier
209 Polar Bear
334 Pumpking Warrior
1 Quarter Master
189 Raccoon
1 Raging Tree
4 Rhaedrhothe
26,671 Rhizard
6,815 Rhizard Plunderer
15,176 Rhizard Prowler
1,168 Royal Marine
144 Royal Marine Grenadier
621 Royal Marine Sergeant
93 Royal Navy Hunter
143 Royal Navy Patrol
12 Royal Navy Squadron
184 Saphirik Warrior
4 Silver Dragon
379 Sjirkomi Cook
281 Sjirkomi Shaman
340 Sjirkomi Soldier
183 Spectre
235 Squirrel
333,255 Steel Golem
1 Thief
38,086 Turtle
1,081 Vampire
76 Werewolf
5,303 White Bat
13,705 Wild Elven Gatherer
13,533 Wild Elven Hunter
616 Willow
476 Wolf

|
10258
People have been taken hostage by this page
---
Faerie came by to say Hello! 2k11
---
G'day Silver, I just enchanted you with a hug from – Temperashional -
Chickaroo
Imprinted her green thumb on your page
!
a present for you silverwolf. your friend green
Night_Myst came to leave her mark on your page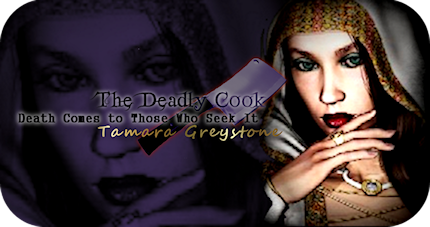 TamaraGreystone stepped out of the shadows to sign your page
Kandyce *dropped by to say hi*
Madre? dropped by to say hello
aussiebeast dropped by to say BOO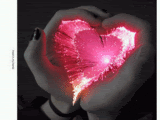 Love the page (and nice stats) Hugs and Kisses ~ Babsy
Shadows stopped by her fellow guildies page to say thanks for all the kindness & help you have shown. And decided to leave ya a lil present
Lucifer_Awakens just spread evil to your page.
---
dreamer349
!!
Stopped by to say hello
---

Filly
felt more demoniac on Silver's page!!
spirit was here
Foxy signs this page with a big hug!! :D
GG was here to hug you ;)
Mystical sprinkled some mystic over your page!!
Angua misses chatting with you :hugs:
---
peachtails bounced by :)
---
Tori Lou 87 dropped by and showed some love
---
~ It~
has gifted you with
~It's~
presence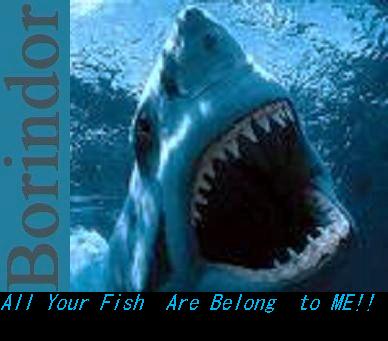 ---
Hidan came by to slash up your page a bit
---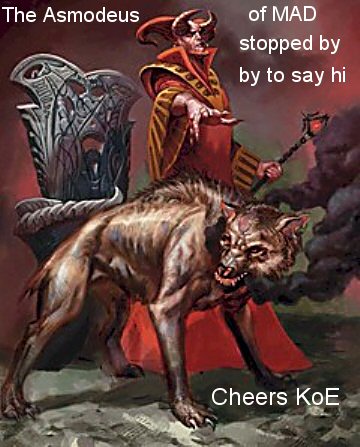 ---
fluffyk
leaves her mark, the slinks off.
---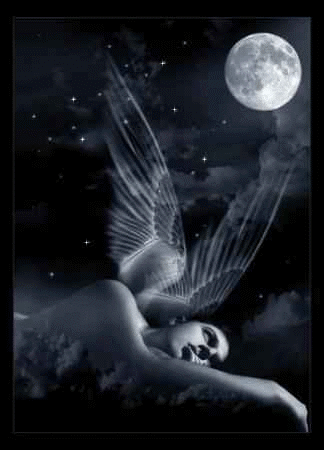 babydoll84
stoped by to say hello!!
---
Littlelady stops by to leave some love
scratches behind the ears~ For my faithful friend and puppy from Princess Amber
tinytank32 says "Eat me Mut"
st0n3s0ur
leaves you a bear hug
:)
Maliyah 27
leaves *hugs* & *kisses* for her silverwolf!! *naughty grin*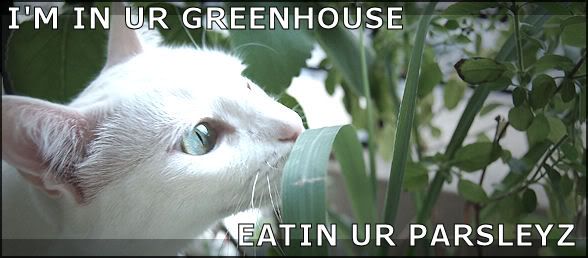 Guin came and marked your page
---
Jenn and Samter dropped by with there Christmas card
---
Wifey stopped by to say hi and scratches Silver behind the ear
---
Stoney stopped by 2 say HIGH
---

---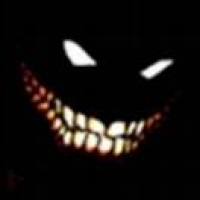 Blackheart
: Invasion scheduled against Silverwolf's Page on 2010–05–12 17:00:00
---
---
---
Love ya page Widow sends Hugs and Kisses
---
You

silver!
ladyLynn
---
01:36:54 silverwolf[Ohana]: hi hidan man and hi coneja :wave:
01:37:10 Hidan[Akatsuki]: hi silver pup
01:37:23 silverwolf[Ohana]: >>:( not a pup
01:38:11 Coneja[MAD]: hi my little wolfy :)
01:38:41 silverwolf[Ohana]: and coneja i am not little >>:( >:) ::)
01:38:58 Coneja[MAD]: but hidan said you were a puppy and puppies are small
01:39:21 silverwolf[Ohana]: >>:( i am not cute i am as ugly as sin >>:(
01:39:24 Coneja[MAD]: ::) XD
01:39:49 Coneja[MAD]: so far we've established that you are a cute little silver puppy
01:40:08 silverwolf[Ohana]: >>:( coneja
---
thought you might enjoy this! Nasta.
Bright Spark leaves her mark X
/Kowding jumped off a horse to sign your page.
---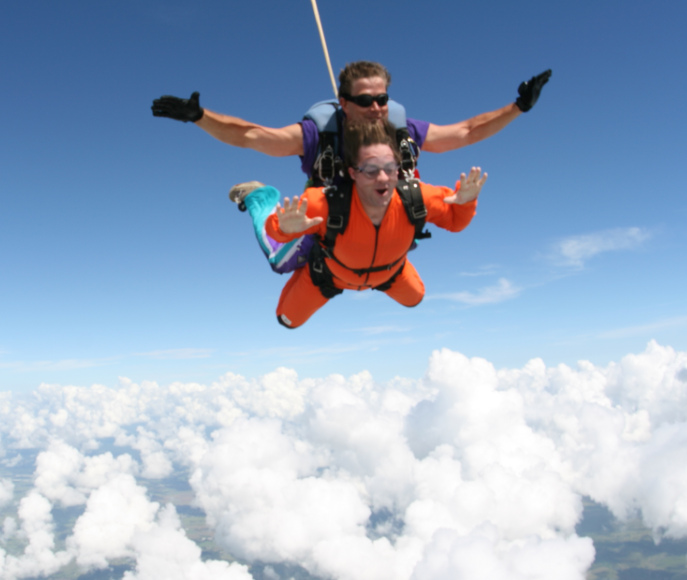 Entropy jumped out of a perfectly good airplane to sign your page.
---
Suni was here to say hi.
Angel Blue
comes in to give a :hugs: